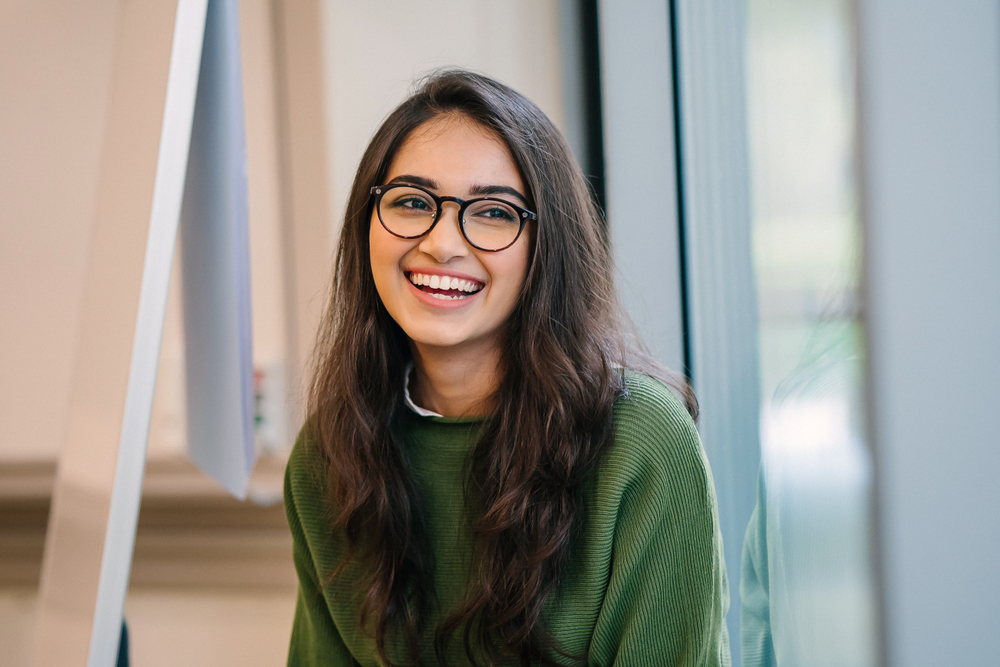 Teeth whitening treatments can effectively brighten the appearance of one's smile.
If you have noticed stains and discolouration on your teeth or would simply like to achieve a brighter shade of white, you may have considered teeth whitening treatment. Professional teeth whitening is a popular cosmetic treatment, but does it work? If you choose a treatment that is administered by or with the guidance of a qualified and experienced dentist, you can expect excellent results.
Read on to find out more about your whitening options, the possible side effects, and how to maintain your results for as long as possible…
What teeth whitening options are available?
There are many teeth whitening options available, including those that are available over the counter from stores and pharmacies. If, however, you would like to achieve good results and enjoy a treatment that is safe, it is advisable that you consult with your dentist instead. Some of the most effective teeth whitening treatments include those that are administered by your dentist and those that are given to you by your dentist for you to use at home.
The treatment that you choose to use (and the one which is recommended by your dentist) will depend on your particular concerns and aesthetic goals. In-office whitening achieves results very quickly, while at-home treatments tend to take longer to achieve similar results.
How does teeth whitening work?
In-office teeth whitening involves the use of bleach, which is applied to your teeth and works to brighten the colour of the teeth. The treatment typically achieves dramatic results in just an hour or two, although your dentist may recommend that you come in for follow-up appointments to maintain optimal results.
At-home whitening treatments, on the other hand, involve the use of custom-made trays that are fabricated to fit your mouth comfortably. You will be given a whitening gel to put in your trays, which you will then need to wear every day for a few weeks. Your dentist will let you know how long to wear your trays to achieve your desired results.
Are there any side effects?
Professional teeth whitening treatments are considered both safe and effective. There are, however, a few possible side-effects associated with the treatment. These include teeth sensitivity, which should resolve with time; as well as gum irritation, which occurs when the whitening product comes into contact with your gums.
If you experience any discomfort during or after your treatment, be sure to let your dentist know so that any adjustments can be made.
How do you maintain your results?
It is important to remember that even after a whitening treatment, your teeth can be stained by the foods and drinks that you consume. Try to limit your consumption of coffee, tea, red wine, and highly pigmented or dark foods and sauces.
If you do enjoy a food or drink that could discolour your teeth, be sure to rinse your mouth with water afterwards and brush your teeth as soon as you can. This will prevent the discolouring agents from accumulating on the surface of your teeth.
How can we help?
At Iris Dental, we offer a number of cosmetic dentistry services, including teeth whitening. If you are concerned about stains and discolouration on the surface of your teeth and would like to brighten the overall appearance of your smile, we encourage you to come in for a consultation. Your dentist will perform a thorough examination to ensure that you have no underlying oral health issues and that you are a suitable candidate for treatment.
If you would like to find out more about teeth whitening and what the process involves at Iris Dental, please have a look here. We offer both take-home and in-office whitening, both of which have their own benefits.
If you would like to come in and see us, please get in touch here or give us a call on 03 9394 7877 to arrange a consultation.